Serbia: Presdient's Cup winner from 2019 also travels to Mannheim.
After 2011 and 2019, Serbia will compete in Mannheim for the third time in a men's fistball world championship. The Serbian national team was first formed in 2007, when under the leadership of Torsten Hilscher, preparations began for the 2011 World Cup in Austria.
The majority of the team was recruited from former volleyball players who had already played in international leagues in their previous careers. In the meantime, Edi Hagen has taken the reins as coach of the Serbian fistballers, who have participated in all European and World Championships since 2008 – with the exception of the 2015 World championship The 13th place at the World Championships in Winterthur, when Serbia was crowned the first President's Cup winner against Poland, should be considered a success.
| | |
| --- | --- |
| 2019 (Switzerland) | 13th place |
| 2011 (Austria) | 10th place |
At the European Championship 2022 (Italy) Serbia finished 6th.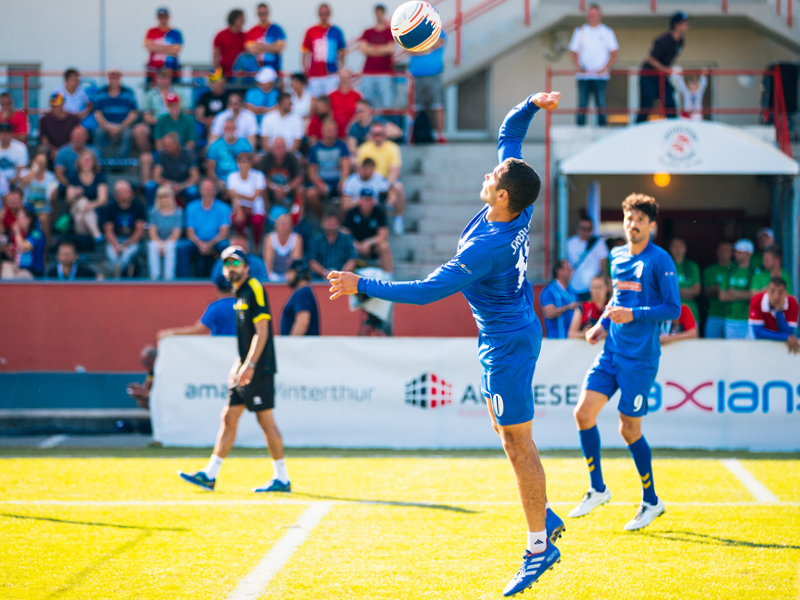 | | | |
| --- | --- | --- |
| 2 | Mihailo | Pusica |
| 3 | Aleksa | Tanaskovic |
| 4 | Miodrag | Velic |
| 5 | Aleksandar Mihailo | Hilscher |
| 6 | Aleksa | Ratkovic |
| 7 | Aleksandar | Velic |
| 10 | Sascha | Hoffmann |
| 11 | Marko | Slankamenac |
The players
These players are in the lineup for the 2023 World Cup: