Events during the World Cup
A great experience not only in the fistball stadium: Enjoy the many events that take place around the World Cup.
From July 22 to 29, 2023, the best fistball players in the world will be guests in the Rhine-Neckar sports region. 16 nations – from Brazil to New Zealand, from Japan to Namibia – will fight for the world championship title for one week. The organizers expect more than 50,000 spectators over the eight days of competition.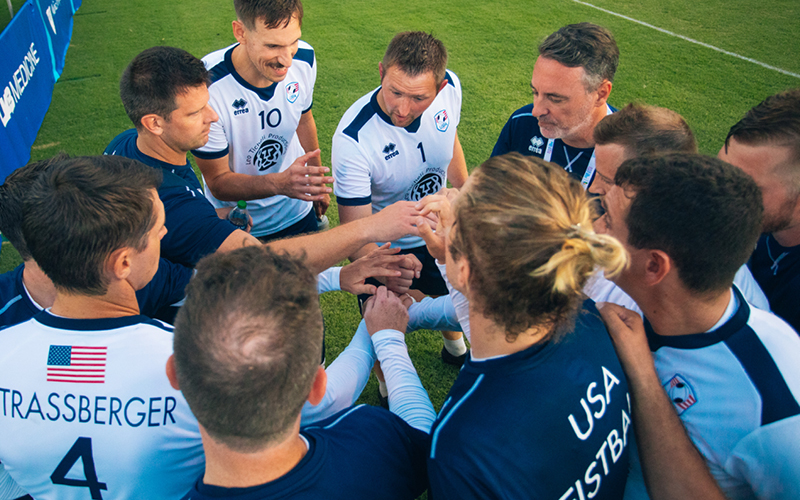 Fistball Summer Camp
Experience the World Cup with the international fistball community – this is possible with the Summer Camp during the entire World Cup week.
Schools Day
A day entirely focused on the students: This is what the Fistball World Cup offers in the week before the summer vacation with Schools Day on July 24.
Fixtures
Which teams will meet in the preliminary round? Which games will be played at Rhein-Neckar-Stadion? And at what time do the semifinals start? The World Cup match schedule provides an overview of all sporting issues.
Show program
Which show acts are part of the World Cup program? Which performances can you look forward to in the marquee? And which DJ will be playing on which day? The fans can look forward to many highlights around the World Cup games.
The current event calendar
When will the grand opening of the World Fistball Championships take place, what show program will there be during the World Cup days in the large marquee at the Rhine-Neckar Stadium and what highlights can visitors to the final matches in the SAP Arena look forward to? All the fixed events will be published here in the next few weeks – including the traditional World Cup parties in the marquee.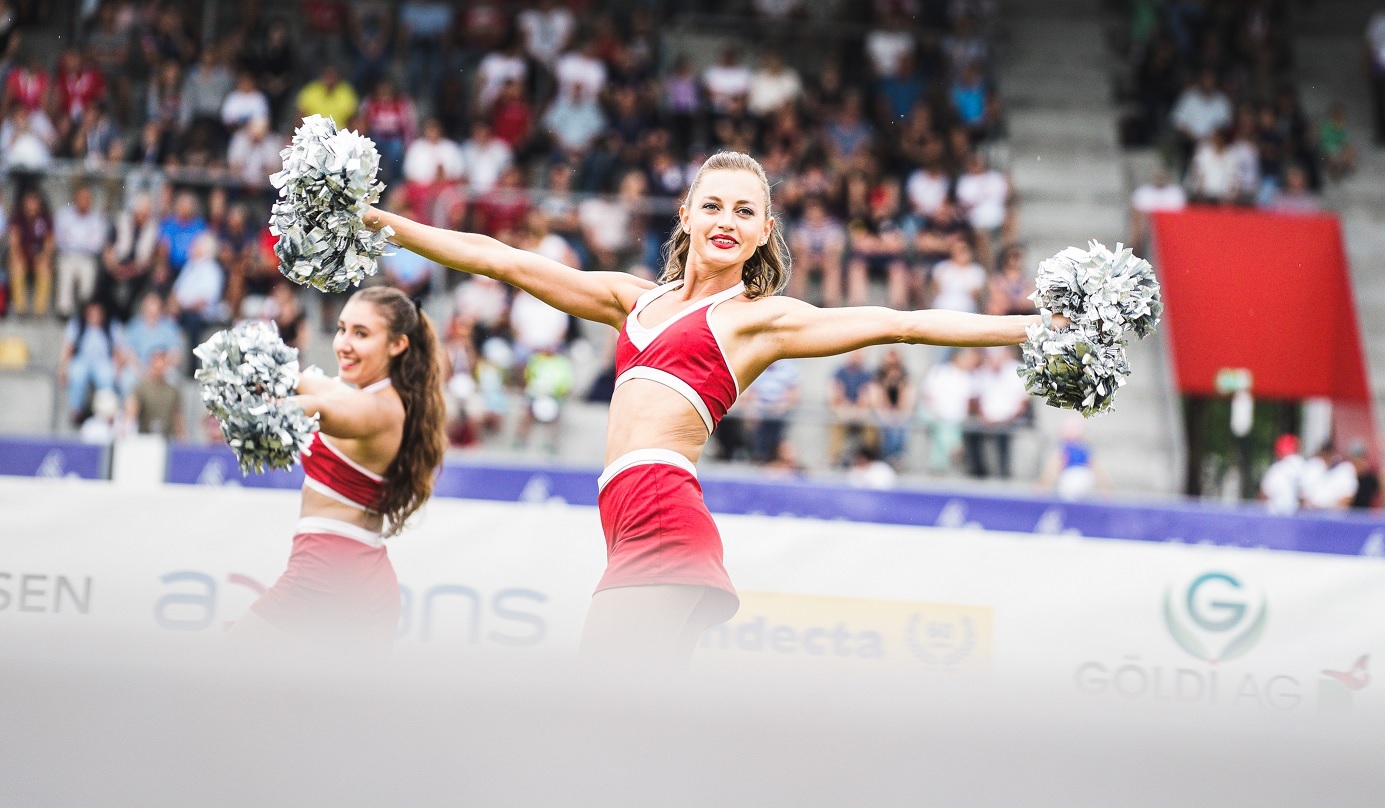 9.30 a.m.: Start of the Preliminary games
10 p.m.: World Cup party in the marquee
9.30 a.m.: Start of the Preliminary games
10 p.m.: World Cup party in the marquee
9.30 a.m.: Start of the morning session
4.15 p.m.: Start of the evening session
9.30 p.m.: World Cup party in the marquee
9.30 a.m.: Start of the morning session
4.15 p.m.: Start of the evening session
9.30 p.m.: World Cup party in the marquee
9 a.m.: Begin Schools Day
9.30 a.m.: Start of the morning session
4.15 p.m.: Start of the evening session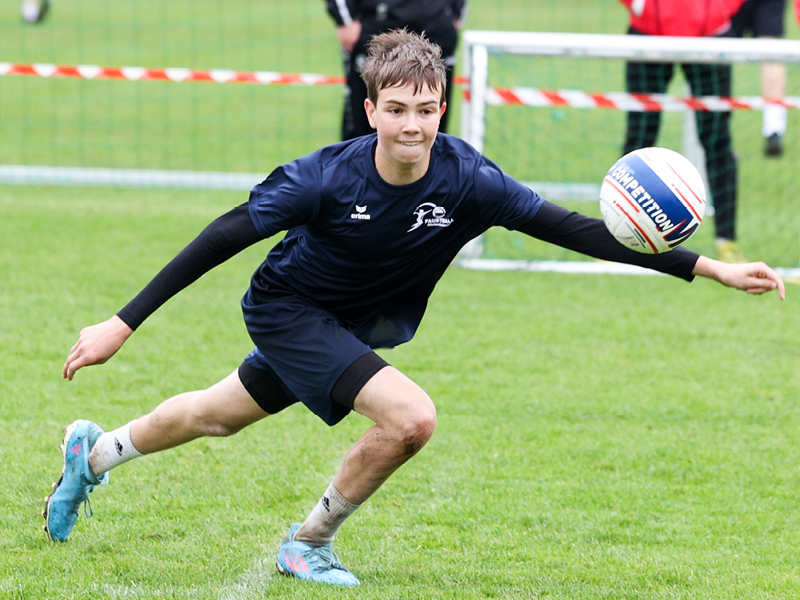 9 a.m.: Begin Schools Day
9.30 a.m.: Start of the morning session
4.15 p.m.: Start of the evening session
9.30 a.m.: Start of the morning session (Start final round)
4.15 p.m.: Start of the evening session (President's Cup)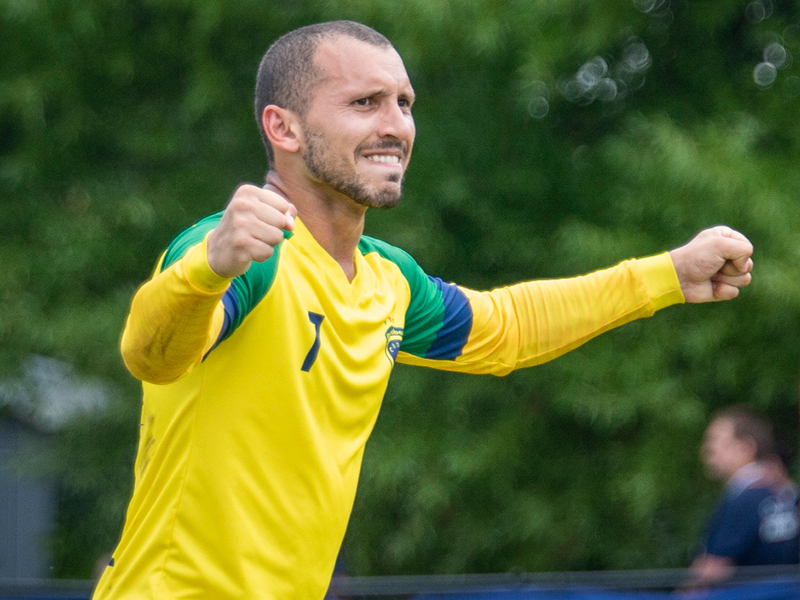 9.30 a.m.: Start of the morning session (Start final round)
4.15 p.m.: Start of the evening session (President's Cup)
9.30 a.m.: Start of the morning session
4.15 p.m.: Start of the evening session
9.30 p.m.: World Cup party in the marquee
9.30 a.m.: Start of the morning session
4.15 p.m.: Start of the evening session
9.30 p.m.: World Cup party in the marquee
10 a.m.: Congress of the International Fistball Association
2.45 p.m.: Start of the games
9.30 p.m.: World Cup party in the marquee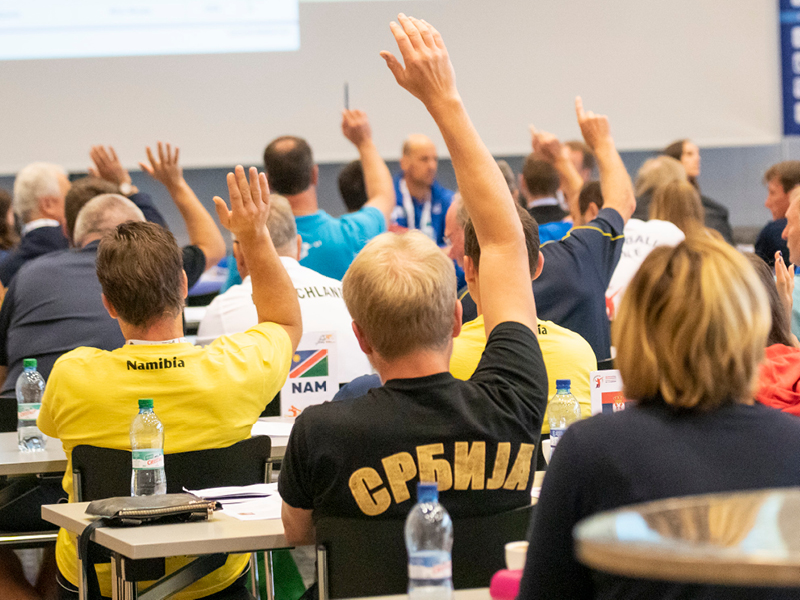 10 a.m.: Congress of the International Fistball Association
2.45 p.m.: Start of the games
9.30 p.m.: World Cup party in the marquee
2 p.m.: Start Placement matches (SAP Arena)
6 p.m.: Semi final 1 (SAP Arena)
8.30 p.m.: Semi final2 (SAP Arena)
10 p.m.: World Cup party in the marquee
2 p.m.: Start Placement matches (SAP Arena)
6 p.m.: Semi final 1 (SAP Arena)
8.30 p.m.: Semi final2 (SAP Arena)
10 p.m.: World Cup party in the marquee
11 a.m.: Match for 5th place (SAP Arena)
1.30 p.m.: Bronze match (SAP Arena)
3.30 p.m.: Final match (SAP Arena)
afterwards: Award ceremony (SAP Arena)
6 p.m.: Fistball MWC party (RNS)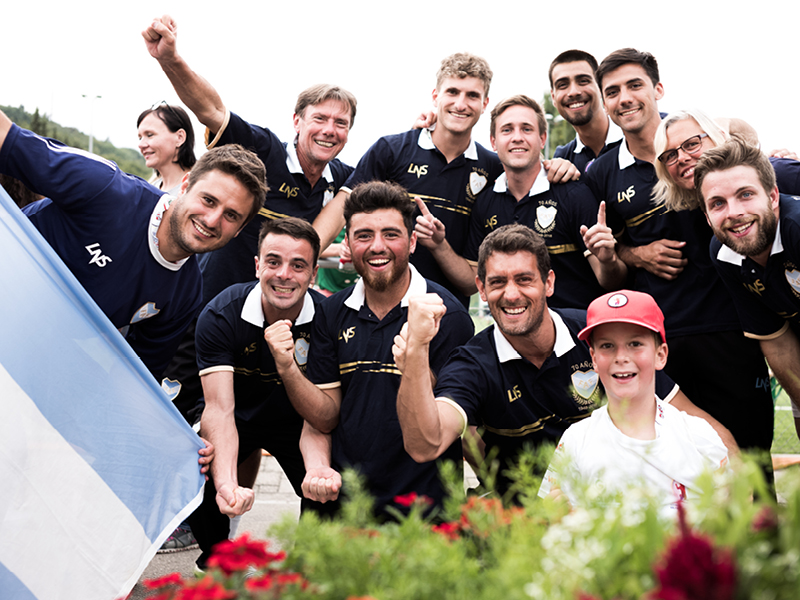 11 a.m.: Match for 5th place (SAP Arena)
1.30 p.m.: Bronze match (SAP Arena)
3.30 p.m.: Final match (SAP Arena)
afterwards: Award ceremony (SAP Arena)
6 p.m.: Fistball MWC party (RNS)