The Czech Republic is looking forward to its sixth MWC participation in history.
For the fourth time in a row, the Czech national team has qualified for the Men's Fistball World Championship. After two participations in 1995 (Namibia) and 1999 (Switzerland), a new team was formed in the mid-2000s under the then coach and association president Jan Mazal from Zdechovice, which has established itself in Europe.

At the World Cup return in 2011 (Austria) and 2015 (Argentina), the Czech selection finished in eleventh place on each occasion, and then at the last World Cup in 2019, the Czech Republic achieved a respectable ninth place in Switzerland. The Czech Fistball Federation has also made a name for itself as an organizer of European events for club teams, such as the Champions Cup and European Cup, and most recently the European Women's and U21 Junior Championships (2019).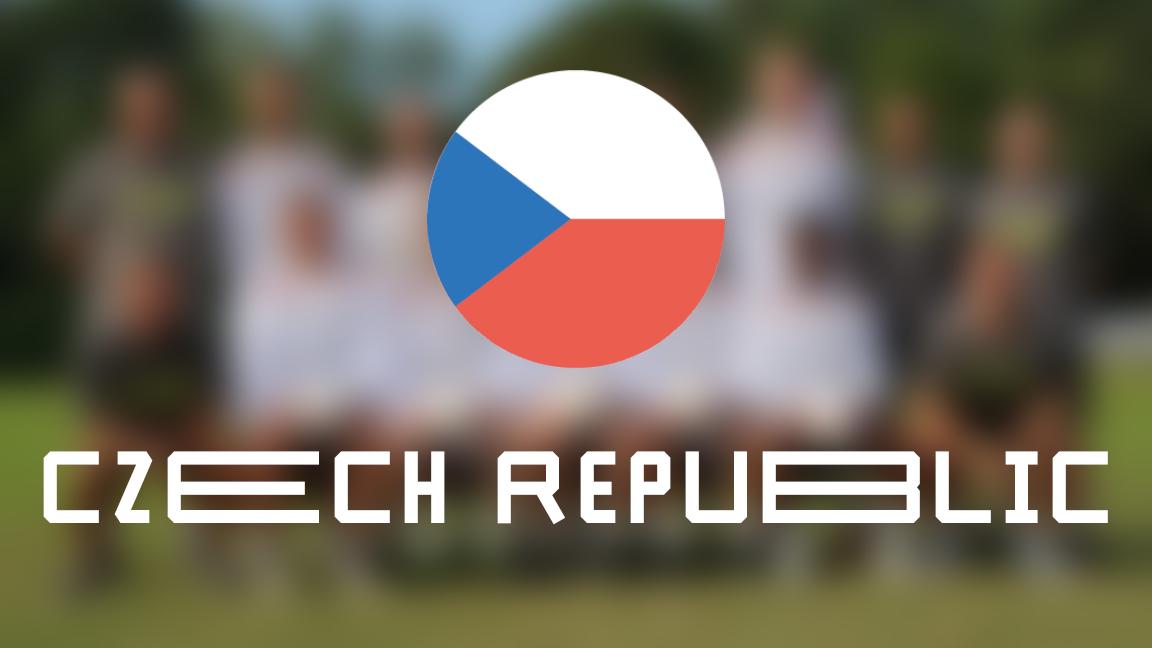 | | |
| --- | --- |
| 2019 (Switzerland) | 9th place |
| 2015 (Argentina) | 11th place |
| 2011 (Austria) | 11th place |
| 1999 (Switzerland) | 8th place |
The Czech Republic achieved its best World Cup result in 1999 with 8th place.
The players
These players are in the lineup for the 2023 World Cup: